Delivery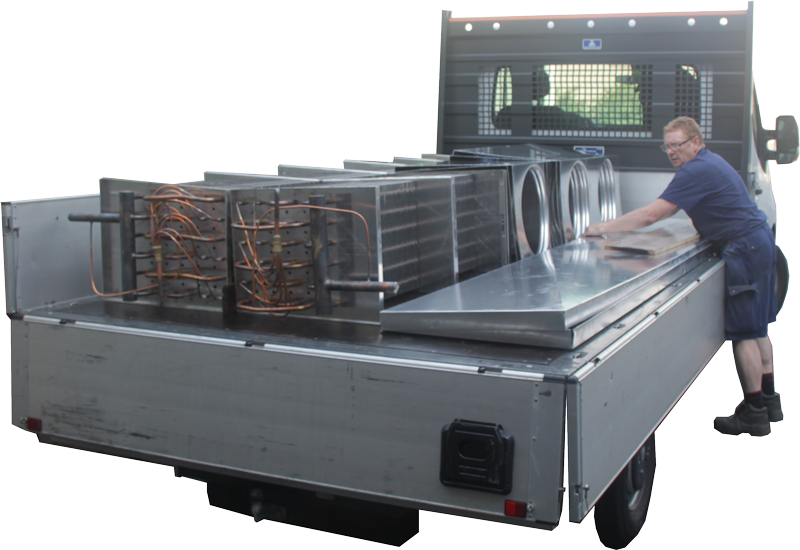 We will deliver your exchangers by our own resources to guarantee you an optimal delivery time.
Our driver Guido special care to bring your items part of the production staff and, please feel free to submit your comments or requests.
Commercial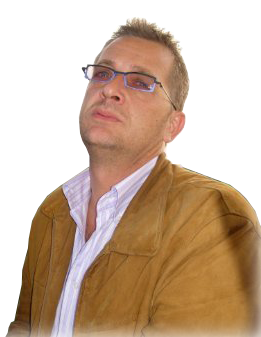 Stefaan Taeckens can bring you a visit, to explain our complete range, feel free to contact
by mobile : +32 474 94 19 50
or by e-mail : taeckens@reparad.eu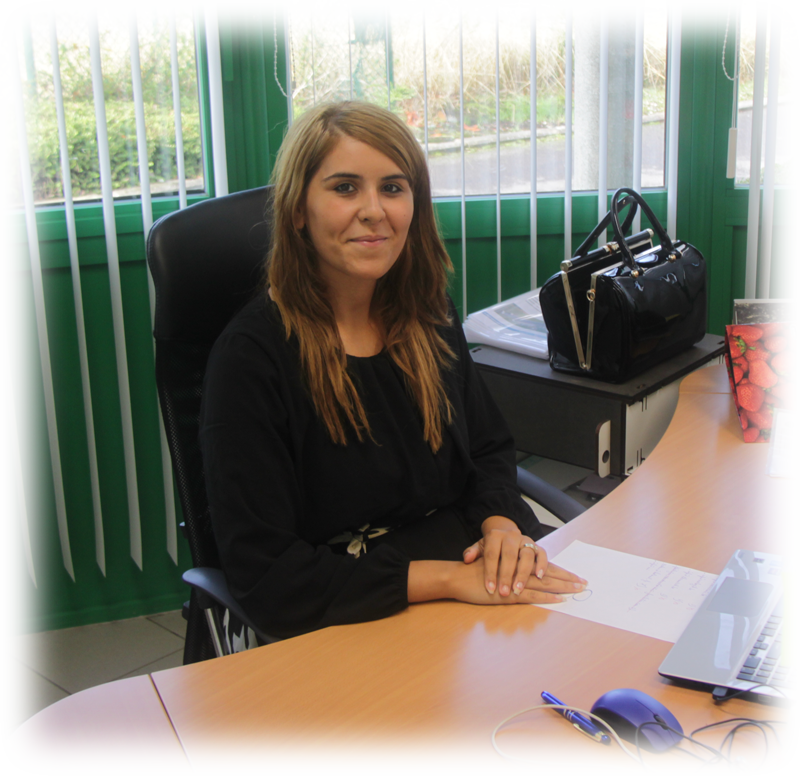 Meryem is responsible on making your offers, you can reach here by phone 02 / 251.06.01 or by e-mail
info@reparad.eu
.
Technic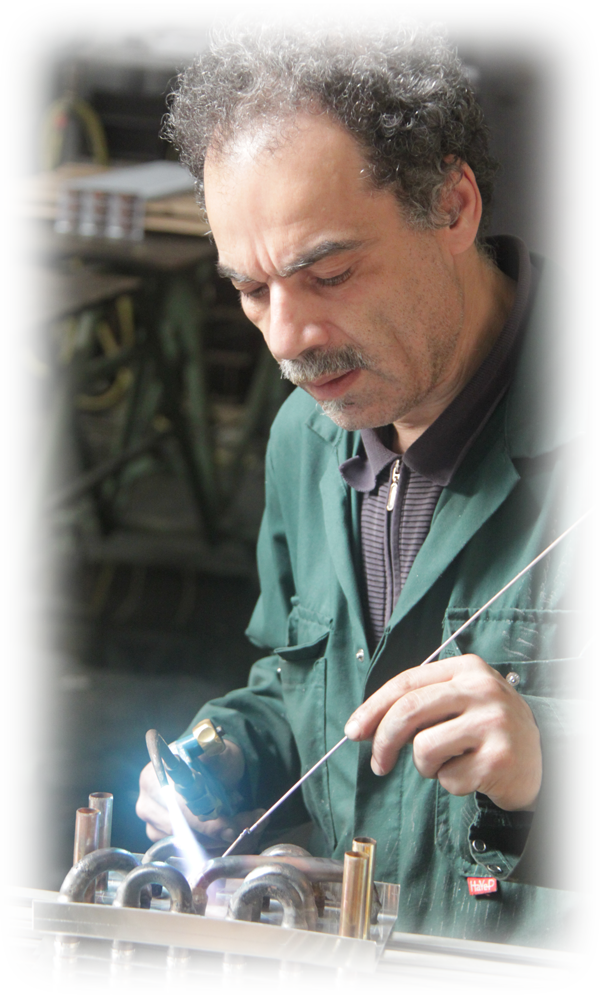 Hassan our foreman organizes the production of your elements. Our production is very manual, can make the items according to your specifications. Do not hesitate to tell us about your needs as an element in the corners, curve, confirmation.